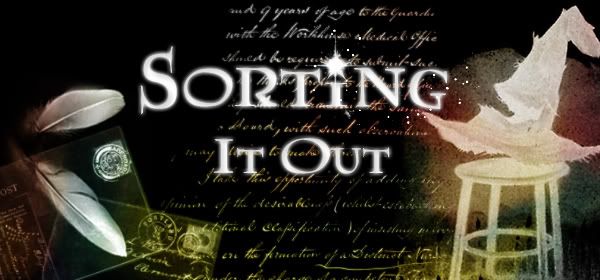 Welcome to
sortingitout, a new Hogwarts sorting community that recently had its official opening. Fill out an application and get sorted into one of the four Hogwarts houses. Once you are successfully sorted, you will gain access to your common room and the Great Hall. You will also be able to participate in the House Cup.

Since we are a new community, we are still looking for many active members and a Gryffindor Head. We hope that it'll be a fun experience to all and look forward to seeing your application.

Click for rules and more information.